screen printing

embroidery

design

signs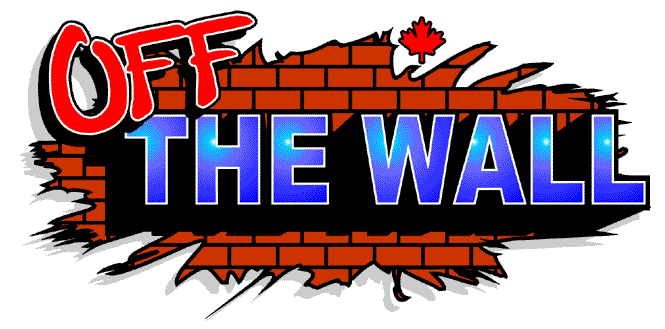 Clubs  .  Teams  .  Corporate  .  Promotional  .  Special Events  .  Custom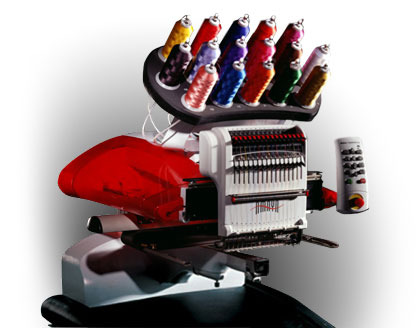 Amaya is much more than a machine.

She's an embroidery automaton… a robot with human-like qualities.

Teamed up with our experienced operators what they can do is amazing.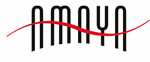 WHAT IS EMBROIDERY

The art or process of forming decorative designs with hand or machine needlework. Embroidery is an elegant and stylish way to decorate or personalize any garment or embroidery friendly item. The digitized image is saved on disk and loaded to the embroidery machine. The machine uses the digital instructions to create your design with threads. The number of stitches that the machine needs to make, the quantity of items being embroidered, and the location of the embroidery determines the embroidery cost.

Any design that will need more than just keyboard lettering will have to be digitized. Digitizing is the process of taking an image of your logo and converting into stitches using specialized software developed especially for the embroidery industry. Please see
Digitizing
.
There are a some limitation when embroidering garments, such as text size to remain legible, we can discuss when quoting your needs.